Full Mark – Customer Service, Contact Form
Full mark started in the year 1967 is printers manufacturing company that designs and produces all the printer related material and machines to customers in many countries. In the year 2012, the company launched Inkjet Ink along with the refilling machine. The company also attained ISO 9001:2000 standards for its products and also entered into bar code ribbon supplies business recently. It also launched the 1st generation inkjet papers and transparency films in the year 1997. Two manufacturing plants a located in Malaysia with one of its plant located in a space of about 65,000 sq ft area.  Printer Ribbons, Inkjet Bulk ink, Stationery Tapes, Thermal Transfer Ribbons, Inkjet Refill etc are different products of the company.
Fullmark – Contact Details:
For any inquiries or suggestions, customers can use the Contact Form and the snapshot of the form is shown below for reference. Queries can also be written to the company email id mentioned below.
Email Id: enquiries@fullmark.com.sg .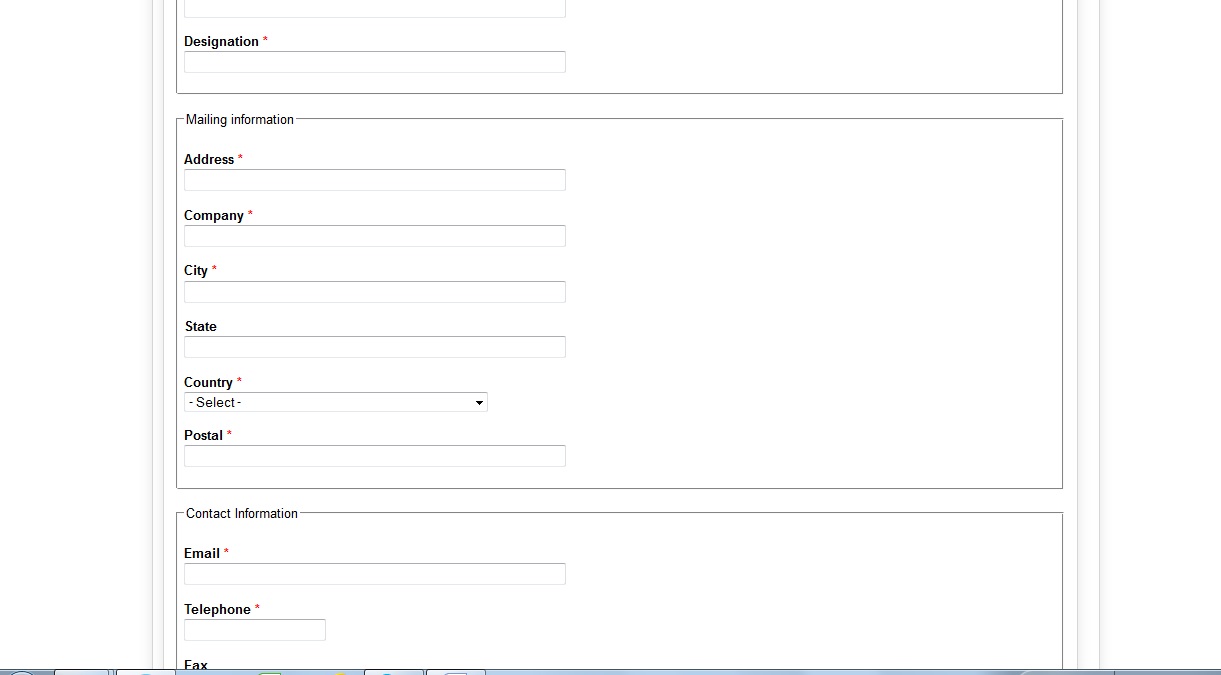 For latest products, customers can refer the company Website .