Summer Infant Customer Service, Email Support, Contact Form
Summer Infant is the company that was started by William Locker III in the year 1985. He started this company with an idea to place his baby safe during summers. With an idea to keep his baby safe, he introduced the bouncy seat that nurtures the sweet baby. He produced different products right from crib to bathtub. He designed and developed following integrity and safety precautions in mind.
Before developing the product, the company experts keep in touch with the pediatricians, child development experts and also some of the consultants, ensuring that the product is safe and can be used by the children. The company produces wide range of products under different categories like monitoring, nursery, gear & Travel, Bath & Potty etc. Its products include Bottles, Petcare, Calm Muslin Blankets, Pacifiers, Teethers etc.
Summerinfant Contact Details:
Listed below are the contact details of the company that helps its customers to get you queries or you can also take the suggestions from the company experts.
Email Id: customerserviceuk@summerinfant.com .
For any suggestions or queries, you can refer the Contact Form and the snapshot of the form is shown in the below image.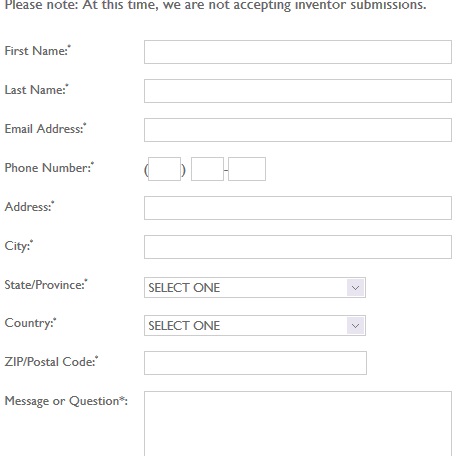 For more details about the company and latest products, you can refer the company Website .