iGo Customer Support Form
iGo is a mobile accessories manufacturing company that helps to charge the micro USB smart phones at any time. It is considered as a leader in mobile accessories since 1995 offering premium quality products to its customers. It produces the chargers, batteries and also audio accessories which are having high performance and elevates the consumer experience all over the world. Car Chargers, Wall Chargers, Smart Phone Car Charger etc are different products of the company. When company products are purchased from any authorized channel, two years limited warranty is given to the product and any defects within this warranty period is serviced under free of cost.
iGo Customer Service Number:
For any enquiries or issues with the products, customers can write it through the Contact Form: http://www.igo.com/contact.aspx including all the details in the form and the snapshot of the form is shown below for reference.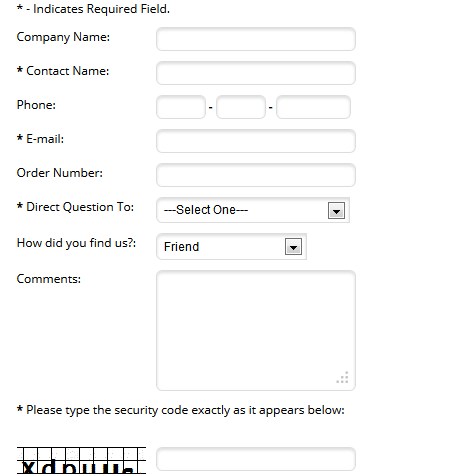 For more details about the company products, customers can refer the company Website