Persang Phone Number, Customer Care, Email Address
Persang Entertainment Private Limited offers wide range of audio systems with excellent sound quality. It is an ISO 9001-2008 certified company that offers products under the categories like Dzire Plus, Dzire, Song For Dzire and Aspire, Aspire plus, revolution, Classique, Pk 3300 Speaker, Cordless Microphone and many more with unique features. The company runs business operations in Vadodara and Gujarat and markets its products in different regions with its dealers. Home audio systems features advanced features that makes user feel comfortable with its quality and performance. It also offers manufacturer warranty on all its products and during this period customers can avail the repair or replacement facility at free of cost.
Persang Customer Care Number- If you have any queries regarding the Persang products, kindly call to the Customer Support Toll Free Number mentioned below and get it solved.
Persang Contact Details:
 Toll Free Number: 1800-200-5830
Email ID: sales@persang.in
Persang Product Enquiry-If you are interested to know more details about the Product offered by the company, kindly make use of the below mentioned Product Enquiry Form. To avail that service, refer to the provided link.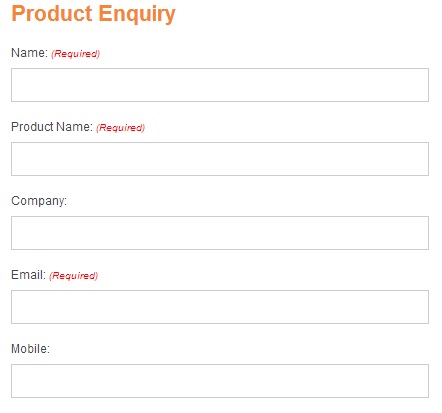 For more details about the company products and services, kindly visit the company official website.