G-Form Customer Service, Email Id, Contact Form
G-Form is started by athletes with an idea to design and supply the protection guards for sports people. Along with the sports products, the company also supplies protection cases for mobile devices for big companies. All the team work together to make products from athlete's point of view and keep them secure. From the athletes, the company expanded its products to electronic protection cases. The company is constantly improving the electronic and athletic products with extreme protection. Extreme Sleeve iPad, Extreme Sleeve for Laptops, Minicases, Extreme Grid iphone 4S cases etc are different new products of the company. Customers can also order any of the products through online from the company Website.
G-Form Contact Details:
For any enquiries about the product, customers can use following contact details and customers can also write their suggestions to the below mentioned email id.
Email Id: info@g-form.com .
Customer Service: customerservice@g-form.com .
Sales Email Support: sales@g-form.com .
Customers can also use company Contact Form for writing their suggestions.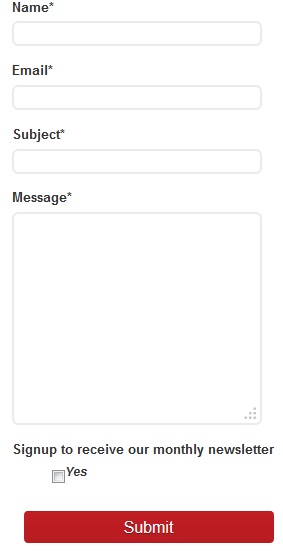 For more details customers can refer the company Website .