Elite – Customer Service, Contact Details
Elite is watches manufacturing company started in the year 2004 and its products are available in more than 50 countries. These watches are attracted and directly inspired by world's number one modeling agency based in Paris. All its collection is characterized by outstanding design with French touch. Watches are available in different designs along with stones studded, ceramics material, elite moon, Black & White shades etc. People in India can buy the company products by ordering the products through online.
Elite Watches – Contact Form:
For any suggestions or enquiries about the company products, customers can write them through Contact Form and the image of the contact form is shown below for reference.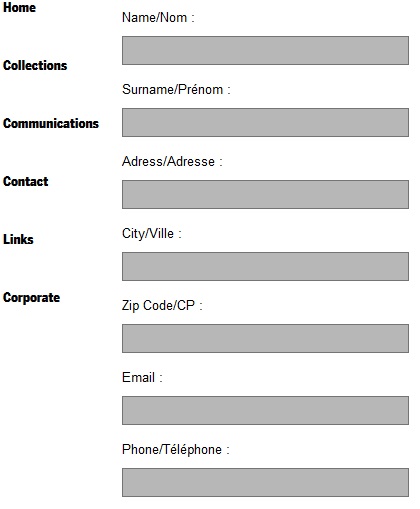 For latest collection, customers can refer the company Website .