Blu Mobile Customer Care, Email Address, Contact
Blu is into mobile phone development. The company started operations from 2009 and had been producing the wide range of mobile phones and accessories with many user friendly and advanced features. With the extensive footprint over the other countries, the company products are made available in more than 40 countries. As of 2009 the company had a record of selling 10 million BLU devices across the world. It offers android  featured phones under different services. With the experience over the years in the mobile phones industry, the company had become one of the fastest growing mobile manufacturers in the world.
By the support of the R&D team the company launches and updates new products. Recently the Blu products are updated with the Life series and launched Life pure series, life Pro, life pure Mini etc. It is headquartered at Miami, Florida and with the help of the dealers and  distribution offices the products are successfully marketed around the world.
The android phones are made available in the series like Dash, Vivo, Life and specialty series and Tank and Jenny TV, Janet, Divax, Diva, Zuey are the different types of featured phones offered by Blu.
Blu Contact:
For any assistance regarding the services or products offered by the company in India, kindly make use of the Company Email Id's provided below to submit your query to the Customer support Team.
Email Id: Email: service@bluproducts.com
Customers can also submit their  issue to the customer Care team throug the contact form. To avail that service customers are requested to visit the provided link.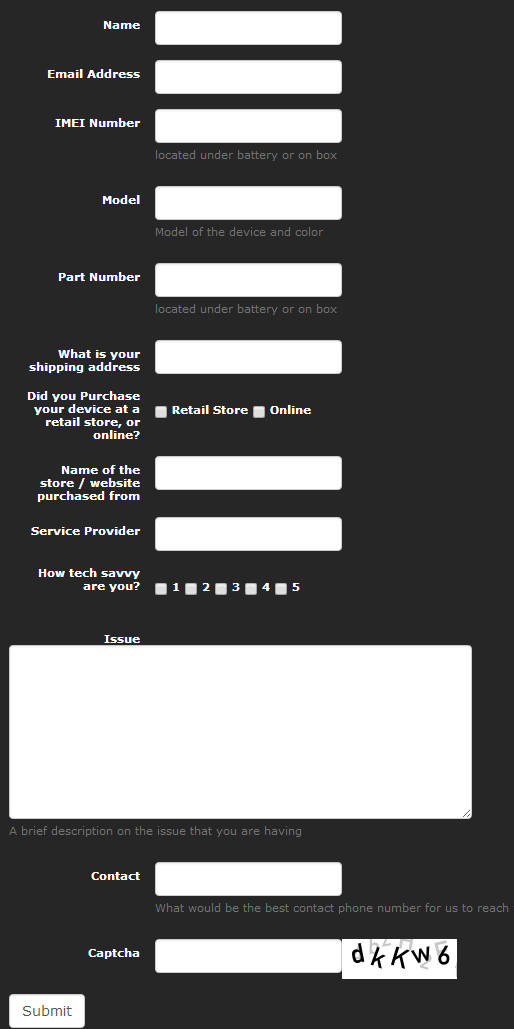 For more details visit the company website.