HP Scanner Customer Support Phone number
HP is one of the trusted companies that produces wide range of electronic goods for the users. It manufactures and markets its products throughits dealers located in different regions across the country. HP Scanners are featured with good scan resolution, automatic document feeder with fast scan speed etc. These are available in flatbed and sheetbed models.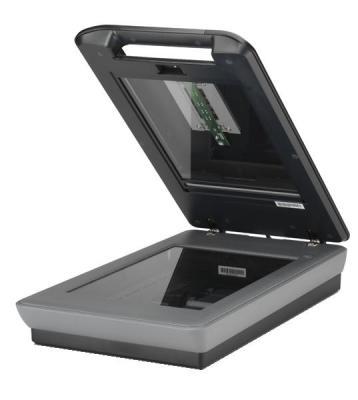 HP Scanner Customer Care Phone number – The customers can contact the HP scanner customer support phone number mentioned below to report any issues related to HP scanner.
HP Scanner Customer Service Phone number : (080) 2563 3555 ( The service is available from Monday to Friday between 9 AM to 6 PM.)
HP Scanner Customer Support Fax number : (080) 2563 3222
For more information about HP scanner, visit the HP India Website
To locate HP branches , customers are requested to refer  HP Branch Locations.