Samsung TV Customer Care, Customer Service Center
Samsung TV Customer Service Number – Given below are the Samsung TV Customer Care Numbers for the benefit of the customers. Customers can contact Samsung TV Customer Support numbers with regard to any queries/issues that they may have with the television products sold by the company or if you are planning to buy a new product and would like to inquire about the features, prices, warranty and info like that you can still contact the team between 9 am to 8 pm.
About Samsung TV's: Samsung is one of the largest consumer electronics companies with wide variety of product offerings. It has the widest range of TVs available in the Indian market, It has many industry first features that it has introduced in the TV market of India for eg the Internet enabled TV's are first of its kind in our market. Compared to the other brands it is well known for its sharp contrast and high quality vivid pictures.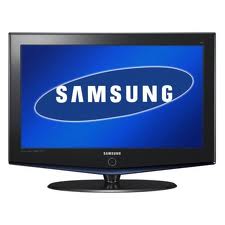 LCD, LED, PLasma, Internet enabled Samsung TV's are very popular in the market and if you are planning to purchase this product you can definitely look out at the ratings and the reviews of the product before making this decision. Price list of these TVs are available at various ranges and there is definitely a product available across for all the segments.
Samsung Toll Frees Number:

Samsung TV Helpline Numbers:30308282*.
Samsung TV Toll Free Numbers : 18002668282** & 180030008282**
The service is available from Monday to Sunday  between 9.00 AM – 8.00 PM .
For any other information regarding Samsung TV Prices, Reviews, Manuals, Troubleshooting and Samsung TV Models, pls visit the Samsung India Website.