Panasonic Microwave Oven Customer Service Phone number – The Customers can make use of the Panasonic Microwave Oven Customer Service number mentioned below to register their queries regarding Panasonic Microwave Oven.
Panasonic Microwave Customer Care Number: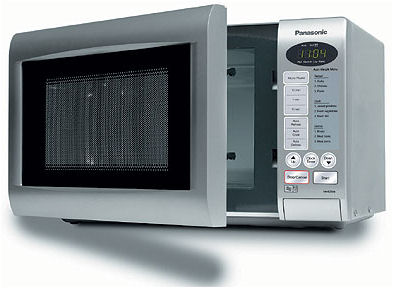 PanasonicMicrowave Oven Customer Service Phone Number : +91-44-61089300
Panasonic Microwave Oven Fax number :+91-44-61089899
Panasonic Microwave Oven Toll Free Number : 1800 108 1333 / 1860 425 1860 / 1800 103 1333
Panasonic Microwave Oven Email : helpline@in.panasonic.com
For more information about Panasonic microwave oven price , Panasonic microwave manual , visit the website :www.panasonic.co.in
If you want looking more information about Panasonic Products and Service Centers visit link given below
Panasonic India Customer Care Number, Service Centres, Toll Free Number, Email
Have a Complaint to post on this organization!!! Simply raise it at our Customer Care forums!
If you feel that if there is any missing information or anything which has been changed over the period of time or any wrong Information, please add/share the updated information using the comment form below. We would be really thankful if you can help improve the information present on this page by leaving your comments.