Whirlpool Air Conditioner Customer Care Phone Number, Toll Free Number, Email ID
Whirlpool is the leading consumer products provider in India with latest features. It includes refrigerators, washing machines, microwave oven, water purifier, Induction cook tops etc. Whirlpool Air conditioners are available in two different models namely split AC and window AC. It features many latest features like dual fan compressor technology, 3D cool technology, Climate control technology, PFC technology for better cooling and better power saving. 6th sense fast cooling technology helps to bring down the temperature of the room quickly and make comfortable.
Whirlpool Air Conditioner Customer Service Phone Number – The customers can refer to the below mentioned Toll Free Numbers to register their issues.
Whirlpool Air Conditioner Toll Free Number :
18601804558 ( The service is available only for BSNL / MTNL Customers)
60008558 (Prefix STD code) ( The service is available for other private subscribers)
Whirlpool Air Conditioner SMS Service : sms WPL to 58558
Whirlpool Air Conditioner Customer Care Phone number : 91-124-4591300
Whirlpool Air Conditioner Customer Care Fax number : 91-124-4591300
Corporate Address:
Whirlpool House
Plot No. 40, Sector 44,
Gurgaon – 122002
Haryana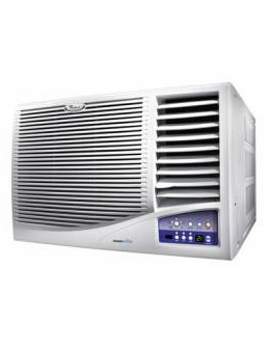 Whirlpool Air Conditioner Customer Care Email Address : helpdeskindia@whirlpool.com
For more information about whirlpool air conditioner prices , whirlpool air conditioner review , visit the whirlpool website :www.whirlpoolindia.com