Umeko Customer Care Number India, Customer Support
UMEKO is a Home Audio manufacturing company which was started in the year 2012. It is one of the fastest growing supplier of portable audio products in India. The company has it strong sales in 4Ps Business & Marketing product price, place & Promotion. The main motto of the company is to design high quality standard audio product for the music lovers. The focus of the company is to produce the products having stylish design which are used in home and at work that enrich the products to daily life. Multimedia speakers, Laptop speakers, Buletooth Speakers, Buletooth HeadPhones etc are the various products produced by company.
Umeko Customer Support India
Customer Care Number: 022 2605 9346.
For warranty related details or for any technical issues with the products like Buletooth Speakers,Multimedia speakers, Laptop speakers Buletooth HeadPhones etc. you can make use of the Contact Form so that the Customer Support people can call you back to solve your queries. The screen shot of Contact Form is shown below for your reference.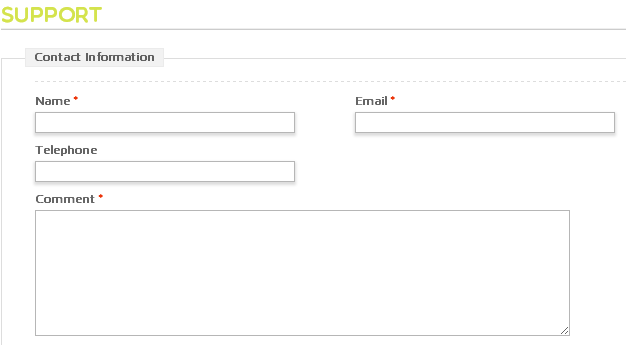 To know more about products and services offered by the company you can visit the Website