TVSe Printer Customer Support Phone Number
TVS Electronics is a part of TVS group which is a reputed business group in India. It was established in 1986 and headquartered in Chennai. It provides wide range of automation IT products and solutions to the users with best quality. TVS offers impact printers with high print speed, long print head life, dual colour printing, multiple copy printing and many more advanced features that makes bills more presentable and professional.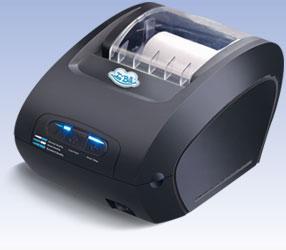 With the dedicated team of professionals today the company had become of the leading Transaction automation IT products and solution provider in India. Currently it employs 36,000 people and 5000 engineers in all its branches around the globe including China, Iran, Indonesia, Malaysia, US, UK etc. It is the first company in Asia to win the prestigious Deming Award for quality and with the 6 billion dollars of Revenue, TVS group has been listed as one among the top 5 family owned business of India.
If you have any queries related to the company products or services, kindly make use of Tvse Printer Customer Support Phone numbers given below to query about any issues that you may be facing with TVS Printers.
TVS-e Printer Toll Free number :
For sales enquiry dial : 1800 200 5123 ( Service is available between 9 AM to 6 PM)
For service enquiry dial : 1800 425 4566 (Service is available between 8 AM to 8 PM)
Tvse Printer Customer Support Phone Number : +91 44 4200 5200
Tvse Printer Customer Support Fax Number : +91(44) 22257577
TVS Electronics Head Office:
TVS Electronics Limited,
South Phase – 7A, Second Floor,
Industrial Estate, Guindy, Chennai-600032
Tvse Printer Customer Support Email : webmaster@tvs-e.in
For more information about Tvse Printer Price and other details, visit the website : www.tvs-e.com.