Puma Customer Care Number India, Online Website, Email Support
Listed below are Puma Customer Care Number India, Online shopping website and other information regarding Puma India for customers to contact the company for any product queries/complaints they may have with the Puma shoes.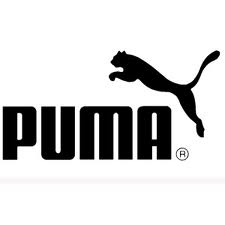 Puma is a famous sportswear multinational company based out of Germany and the company is well known for its high-end athletic shoes, lifestyle footwear and other sportswear. The company was founded in the year 1924 and employs over 9,500 people.
Puma India Customer Service Number – +91 41528022 / 41528023
Customer Care Phone Numbers : +91-80-40852352, +91-080-40852351,
Email id : customercareindia@puma.com.
Puma Sports India Bangalore Address & Contact Number
Puma India Online Shopping: The brand has also started its online operations in India and users can purchase the products via their website. If you have any order-related enquiries, email with your order number in the Subject Line and the company will respond within 24 working hours or alternatively call the Puma Customer Care Number India given above.