Hame Customer Care India, Email Support
Hame Technology Co., Limited is specialized in providing the 3G Wi-Fi router, Pocket cloud, Power bank, Wi-Fi Power bank, WiFi Music and many more. The highly professional R&D team is dedicated in developing the products with many best features so as to cater the needs of the modern users. With the impeccable technologies and remarkable solutions, Hame has become one of the market leaders in the wireless terminal equipment industry.  It has large number of dealers and distributors engaged in marketing products of the company in domestic and international market. By the creative ideas of the R&D team, the company had brought 4 in 1 product equipped with wireless storage, power bank, 3G Router and Wi-Fi router along with the other multimedia products. Over the years it had been successfully maintaining long term friendly relationship with its business partners to bring few more best products into the industry. Currently it has been marketing across 30 countries including Europe, South America, Southeast Asia, North America and Middle East.
Hame Contact Details
If you have any queries related to the company products or to file a complaint, feedback or suggestion regarding the products performance, please make use of the below mentioned Contact Information to solve the problem.
Email ID: [email protected]
To submit your query through the online Contact Form, kindly refer to the provided link. For reference here we are providing the snapshot of the contact form.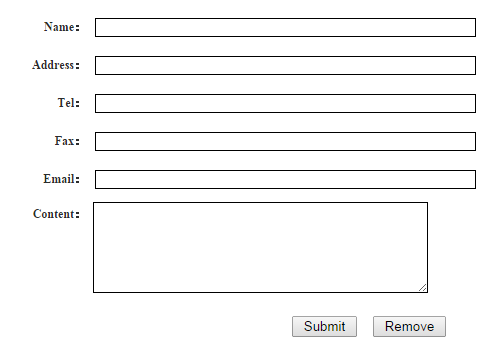 For more information about the company products, company requests the customers to visit the company official website.