Gio Monaco – Customer Service, Contact Form
Gio Monaco is watch manufacturing company started by two Italian brothers who had passion for watches. This passion of designing watches is rooted from their forefathers. The designers Giuseppe Ascione and Michele Ascione had a deep experience in the mechanical and cnc machines which helped for the success of the company. Both the brother graduated in mechanical group and started the watches company in Italy in the year 2002 and then they moved the company to Switzerland in the year 2004. From then, the company started its successful journey. The registered office is located in Geneve and within 5 years the company introduced 30 collections in the market with unique identity.
Gio Watches – Customer Support:
For any queries or suggestions that help for the development of the company, customers can write them through Contact Form and the image is shown below for reference. Customers need to insert the email id in the below of the contact form.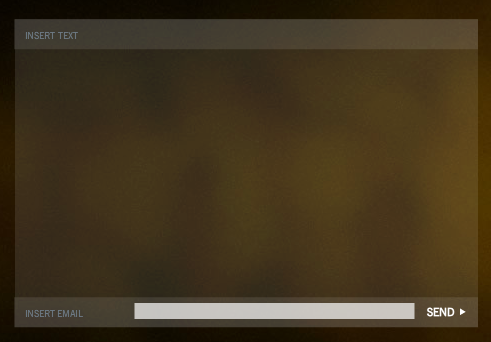 For latest collection, customers can visit the company Website .