Gainward Customer Care, Contact Form, Website Address
Gainward was started in the year 1984  and it produces and sells VGA cards. It is a leader in producing VGA products and its parent company is Plait Group. The production of VGA cards was started in the year 1989 and the first office was established in California in the year 1991. It ranked in top 100 industrial companies in Taiwan in the year 1992 and the company merged with TNC Industrial Co Ltd in the year 1997. After merging with each other, it became one among the largest supplier of graphic cards all over the world.
In the year 2001, the company products became NVIDIA certified products and became the NVIDIA launch partner. In the year 2005, the company merged with Palit Microsystem Inc ensuring its customers that all its products are high quality products and also safe to use.
Gainward Customer Service Number:
In India these products are been distributed by Savera and for any queries or issues with the products, you can refer the Contact Form and the snapshot of the form is shown below for reference.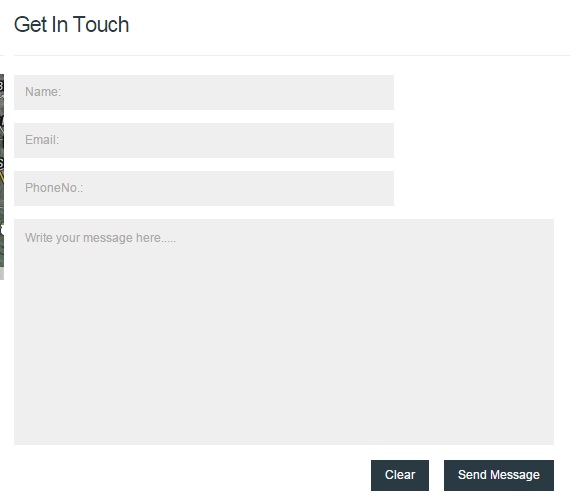 For more details about the company and its products, you can refer the company Website .