Fly Mobile is a European mobile company that was established in the year 2003. It started manufacturing and marketing of best featured mobile phones from 2005. It holds strong presence in many countries with its 15,000 retail outlets and more than 415 service centers located globally. It is well known for its stylish products and mainly focuses on the money and aimed at delivering the best products with innovative thinking. F53, F45, F41s, F40, F45s, F350, F51, F50s, F32, F410 are some of the popular android phone offered by the company.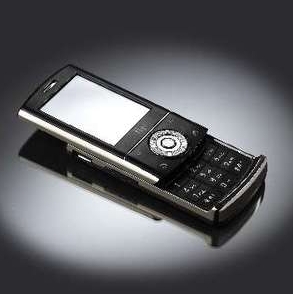 Fly Mobile Contact Details – The customers can refer the Fly Mobile Customer Service Number mentioned below and avail their services.
Fly Mobile Customer Support Number : 0120 4141640 (The service is available from Monday to Sunday between 9 am to 6 pm)
Fly Toll Free Number: 1800-103-0106
Fly Mobile Customer Care Email ID: customercare@flyphone.in
For more information about Fly mobile phones , Fly mobile price , Fly mobile models ,visit the website : www.flyphone.in
To Loacte the Fly Mobile Service Center, click : Fly Mobile Service Center
Have a Complaint to post on this organization!!! Simply raise it at our Customer Care forums!
If you feel that if there is any missing information or anything which has been changed over the period of time or any wrong Information, please add/share the updated information using the comment form below. We would be really thankful if you can help improve the information present on this page by leaving your comments.