DKNY Watches Customer Service
Donna Karan New York known as DKNY is a Fashion Industry which was started in the year 1984 by Donna Karan with its head office location in New York, USA. The company specializes in manufacturing accessories, leather goods and watches for men, women and children. From the year 1992, the company introduced products with  labels and brand like DKNY Jeans, DKNY Kids, DKNY Juniors having various collection like casual wear, formal wear and sports wear. The company currently has around 70 stores all over the world which includes China, Canada, Hong Kong, Dubai, Denmark etc. From the year 2005, the company offered online website offering the products like shoes, clothing, accessories. It is a parent company of LVMH.
Crosswalk Stainless Steel, Crosswalk Two-Tone Crossover, Crosswalk Gold-Tone Crossover, Shanhope white Leather watch, Jitney Black Ceramic etc are the different types of  watch models offered by company.
DKNY Contact Details: DKNY watches Contact Form is provided to solve any queries regarding the services or products offered by the company. To avail that service, customers are requested to refer the following Link.  For reference here we are providing snapshot of the contact us form.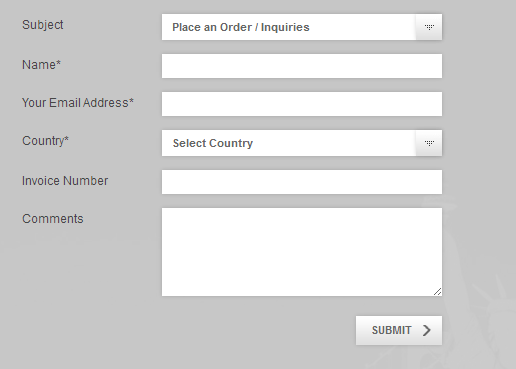 For more information regarding the company products and services, please refer to the DKNY Website