Cablesetc – Customer Care Number, Email Id, Contact Form
Cablesetc is an importer of high quality AV cables and other accessories that perfectly suits the mobile user's gadgets. The company offers wide range of products meeting diverse needs of gadgets users. All these products are available under low cost and are also very effective, efficient. Products like AV Accessories, Cables, Camera Accessories, Computer Accessories, Fashion Accessories, Mobile Accessories etc are supplied by the company. Customers also have the facility of online shopping and any product available in the company website can be added to their cart and ordered online. Customers can also track their order and know the exact date of delivery of their product.
Cablesetc – Customer Service Number:
For any queries or enquiries about products, customers can use Contact Form and the snapshot of the form is shown below for reference.
Phone Number: 09811020774.
Email Id: [email protected] .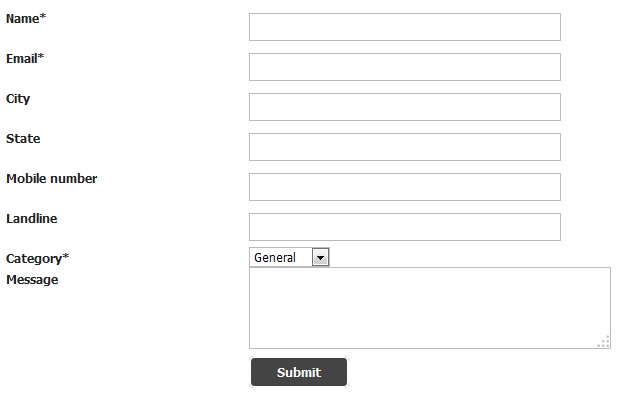 For more details and latest products, customers can refer the company Website .