Adidas India is a Private Sector Organisation that offers services in Retail with Annual Total Turnover of 10-100 Crs and with Employee Strength of 501-1000. Adidas is a sports apparel manufacturer which is famous around the world the company group has various brands which are famous like the Reebook, Rockport and more.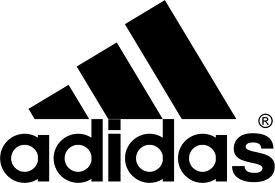 Adidas India has its base setup in Gurgaon and produces shoes, footwear, bags, shirts, watches and many other goods for the sports community. The Adidas India Company profile, Contact numbers, Contact Address, and services offered are furnished below.
Adidas India Head Office , Company Details, Financial Details
Adidas India Head Office Address :
Unitech Commercial Tower-II
5th Floor, Sector-45, Block-B
Greenwood City, Gurgaon
Haryana.
Adidas India Phone Number : (124) 4569100
Adidas India Website : www.adidas.com
Financial Details :
No of Employees – 501-1000
Turnover in Crs – 10-100 Crs
Sector- Private Sector
Customer Care Number:  0124-4569100
Email Support: care@adidas.com
Have a Complaint to post on this organization!!! Simply raise it at our Customer Care forums!
If you feel that if there is any missing information or anything which has been changed over the period of time or any wrong Information, please add/share the updated information using the comment form below. We would be really thankful if you can help improve the information present on this page by leaving your comments.